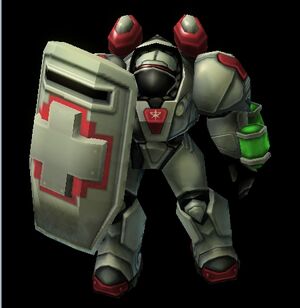 DISCONTINUED
THIS SITE IS NO LONGER ACTIVE. WE MOVED TO A NEW SITE.
Welcome
This once Role Playing wiki is now the official site for the L0ST clan internet group. This clan is being led by Halofan11 aka on xbox: Minecr4ftf4n13. On steam his name is: The Armored Werewolf. This group also has Youtube channels and ingame events. This site is also used for gaming information. This group also no longer does wars. L0ST CLAN 2.0 WAS RELEASED! We are now recruiting members. This website is still in development.
Some of the Minecraft worlds we have.
Community: The main source of the L0ST clan. This world is full of pixel art, 3D statues and offices. This world is full of Pixel art, 3D statues, houses belong to characters, and tons of more. 
Horror: Slender, Puzzle and Adventure types. These maps are completely dark with some aps with flashing lights, sudden loud noises and blood. There is multiple monsters other than Slenderman. Good luck. If you die, you get thrown into a PVP arena or a huge house. 
RP: Sorry! RP has been discontinued.
Latest activity